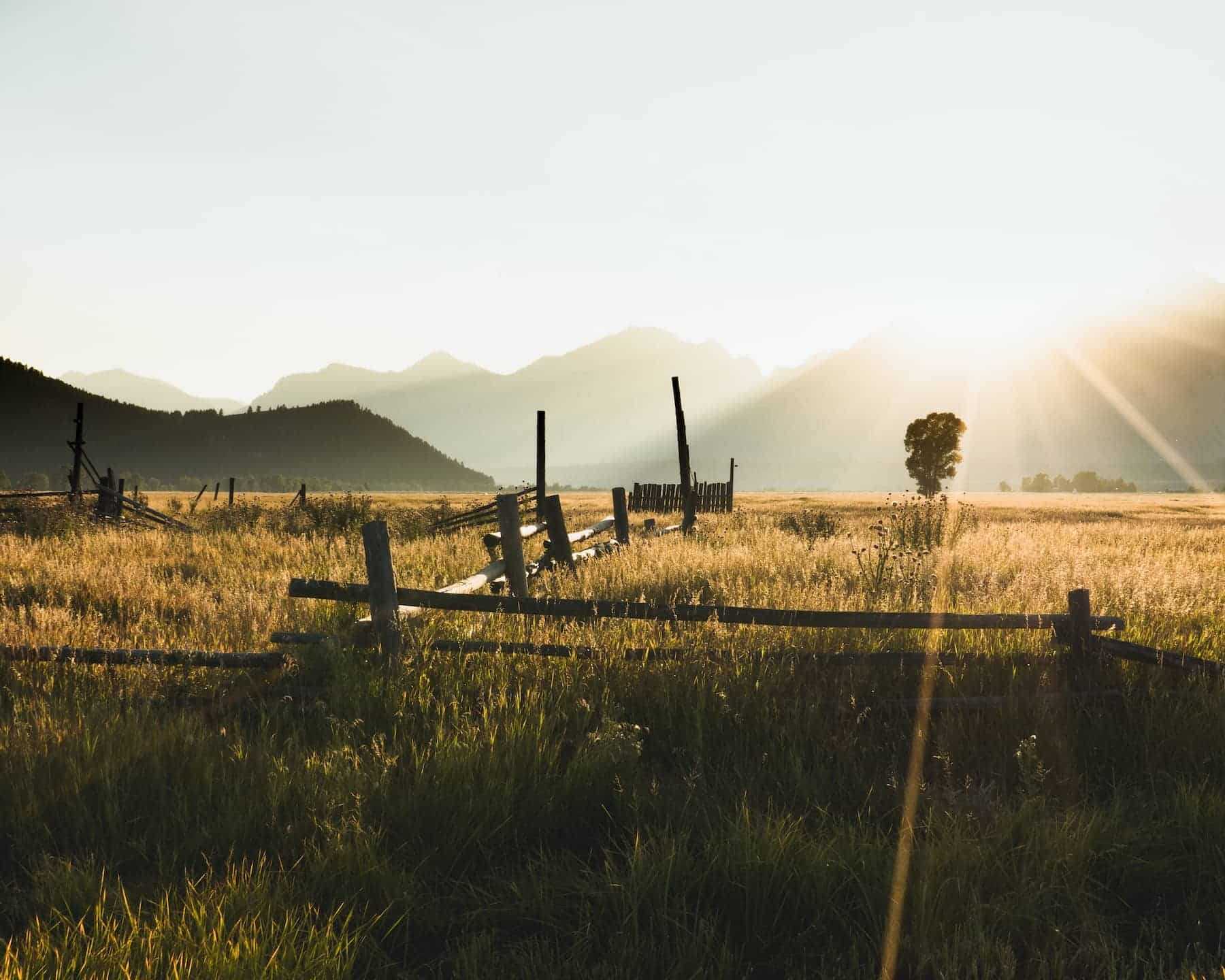 Affordable Bookkeeping & Payroll Services for Small Businesses
Get more time to grow your business with one-on-one, personalized financial services tailored to your business's unique needs.
Get a Free Consultation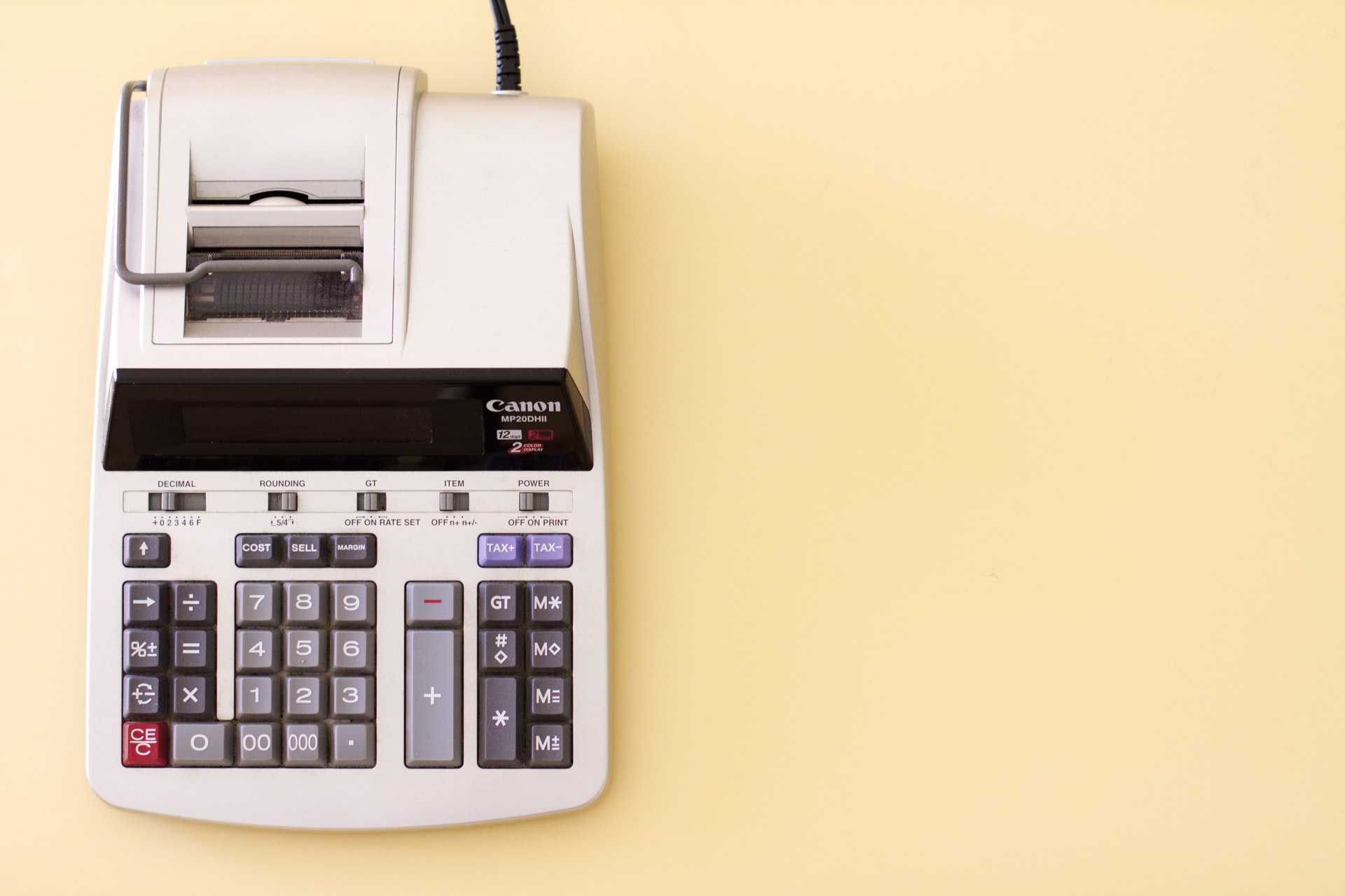 Local Bookkeeping Services in Cody, Wyoming
Running a business is time consuming. Why not give yourself one less thing to worry about by outsourcing your bookkeeping and payroll services?
With over 20 years experience, Cody Bookkeeping provides accurate, timely financial services to keep your business running smoothly without the headaches.
View Services
Spend Less Time Managing Expenses and More Time Running Your Business
Get the Best Fit for Your Needs and Your Budget
No two businesses are the same, so each plan is crafted to fit your company's unique requirements.
Cody Bookkeeping will work with you to ensure you get all the services you need without wasting money on ones you don't.
Get your free quote
Payroll Services
Payroll

Payroll Tax Reporting

Quarterly Reports

Employee W-2 Preparation

Direct Deposits
Bookkeeping Services
1099s

Accounts Payable

Accounts Receivable

Bank Reconciliation

Financial Statements

Sales Tax Reports

Year-end Reports for Tax Accountant
Pick-up and Drop-off Services Available
Too busy to leave the office? Cody Bookkeeping offers pick-up and drop-off services to local clients. Schedule a time that is convenient for you, and your paper work will be picked up and accurate financial reports will be delivered directly to your office.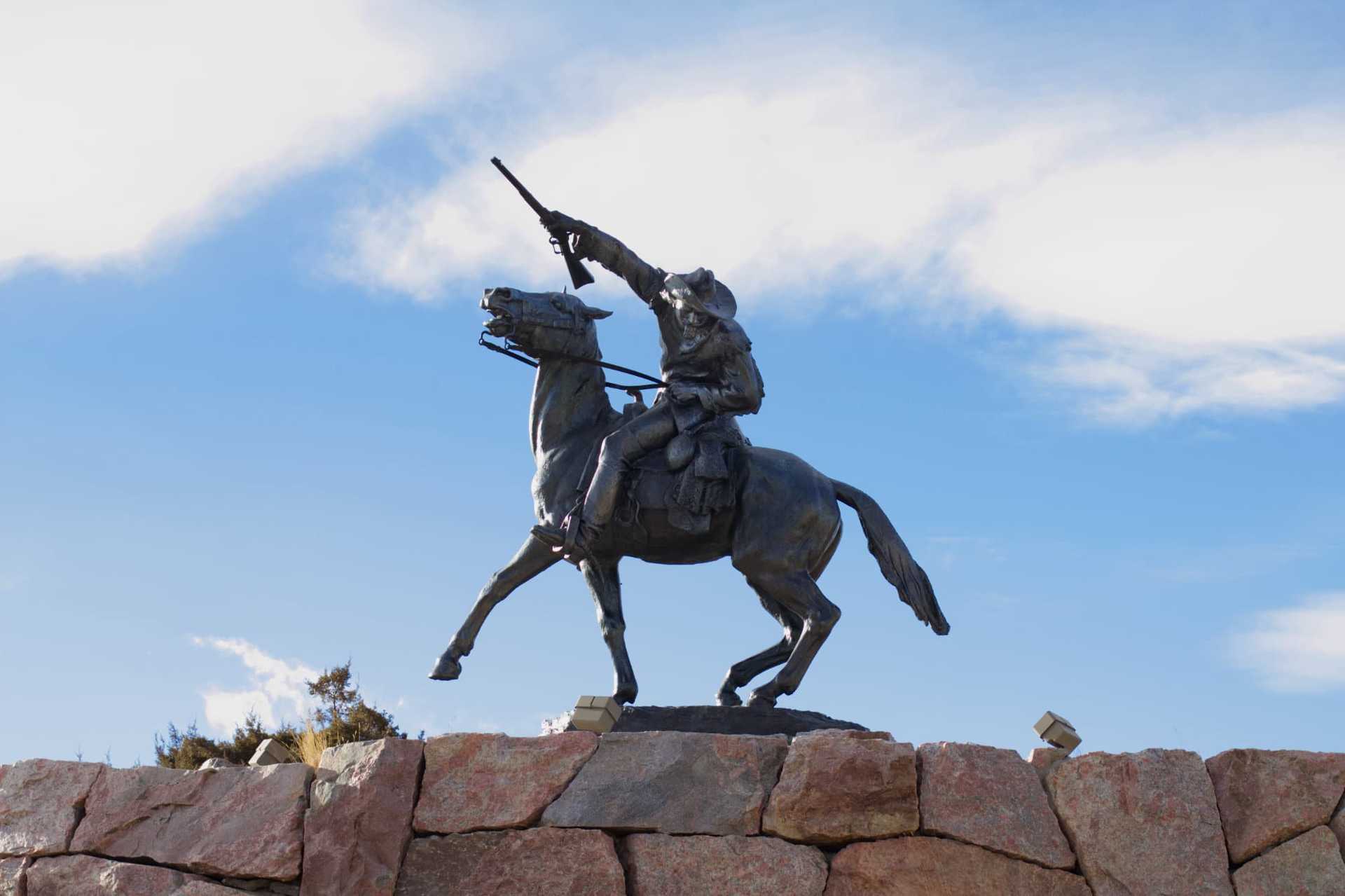 Let's Get in Touch
If you have any questions or would like to schedule a free consultation, please fill out the form below or email directly. All inquiries will be answered as soon as possible.